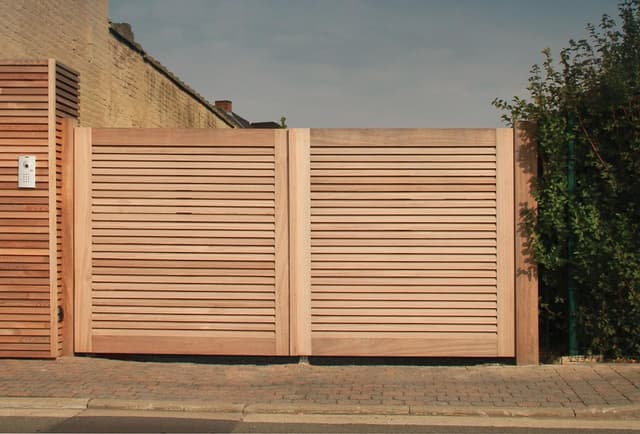 Are you looking for wooden gates? Poortland, based in Mechelen, works exclusively with Padouk and Iroko wood species of the very best quality. Production is carried out by a partner with decades of experience in wood processing. We always work with planed wood and with a pin-hole connection. Read more about our beautiful wooden gates below!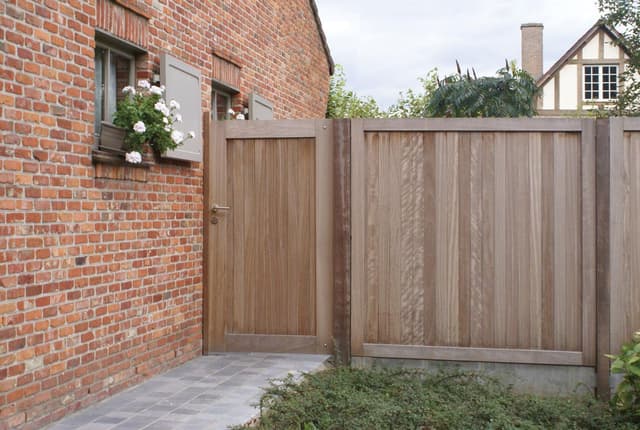 Ontdek onze houten poorten
The wooden gates can be installed manually or with automation. The posts (14×14 cm) are in a similar wood type or can be chosen in lacquered steel. We limit ourselves to single and double swing gates, as well as fixed panels with a maximum width of 400 cm and height of 220 cm. Due to the larger dimensions of sliding gates, there is insufficient certainty of stability over time. Our wooden gates also benefit from the 10-year Gateland guarantee. Feel free to ask for an non-binding offer.
Want to know what we can do for you?
Dortmund DV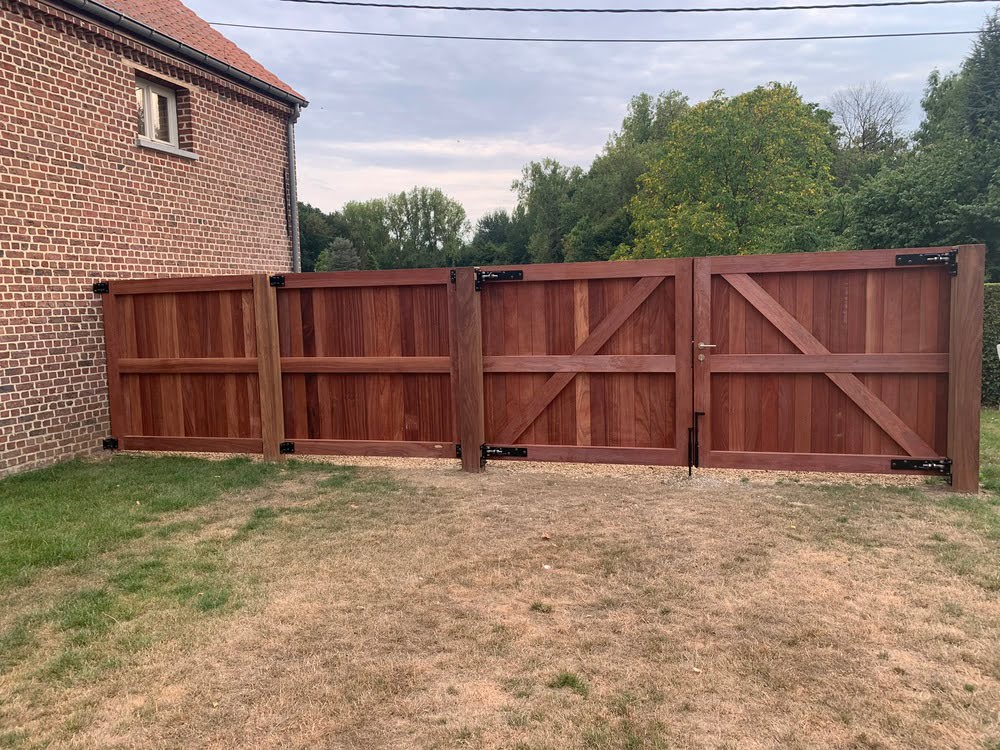 Essen Front achterzijde Padouk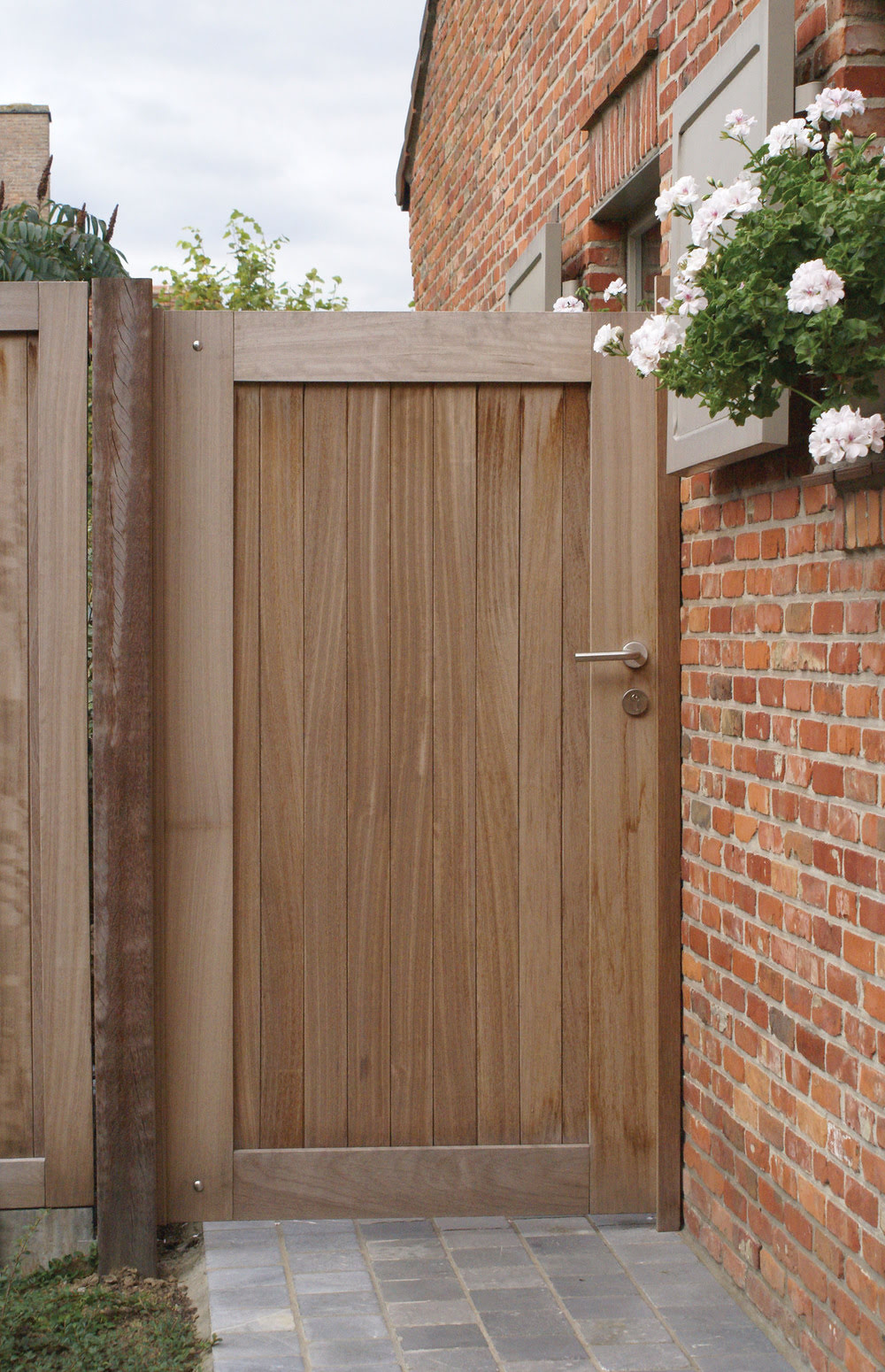 Essen Iroko EV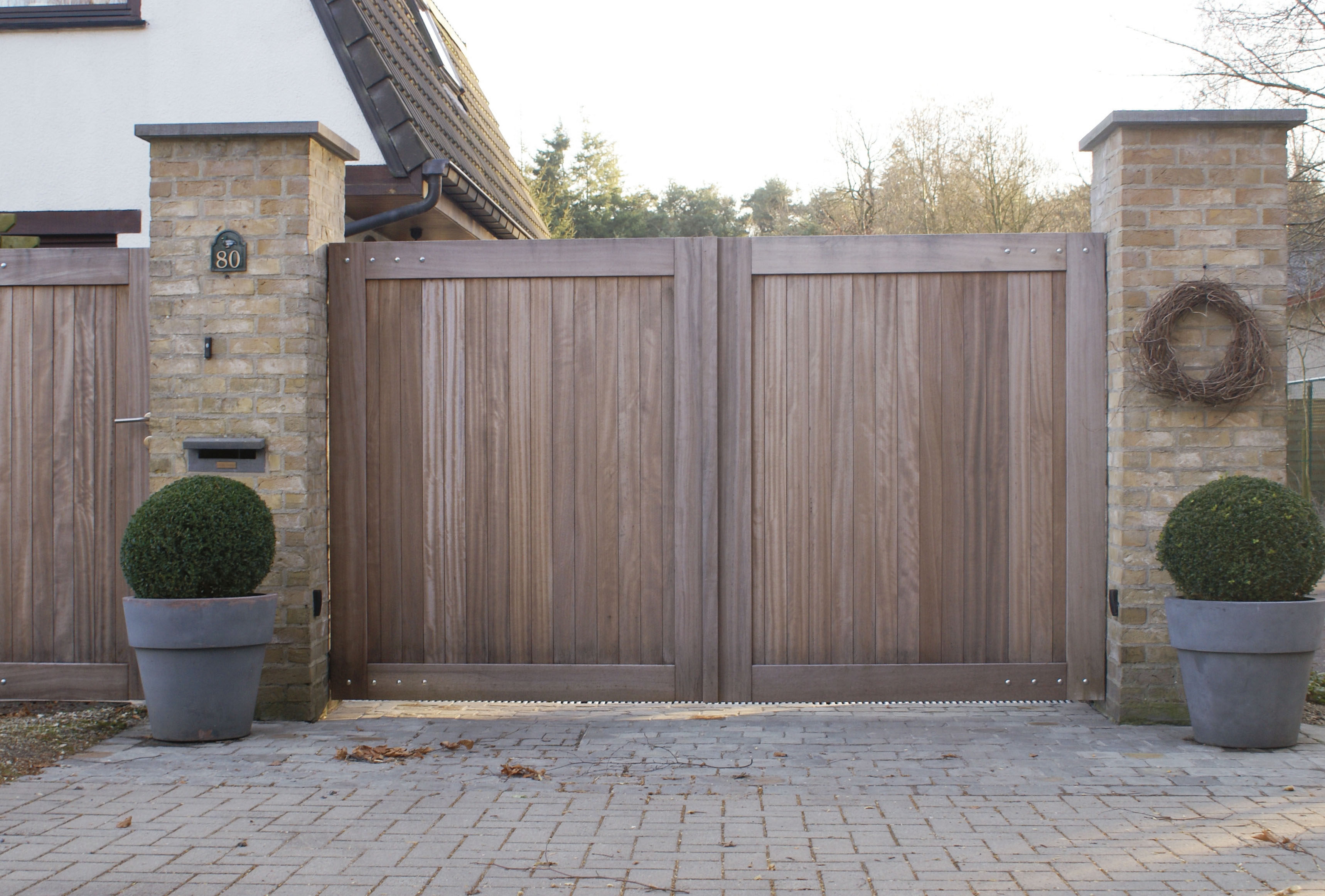 Essen Iroko DV+EV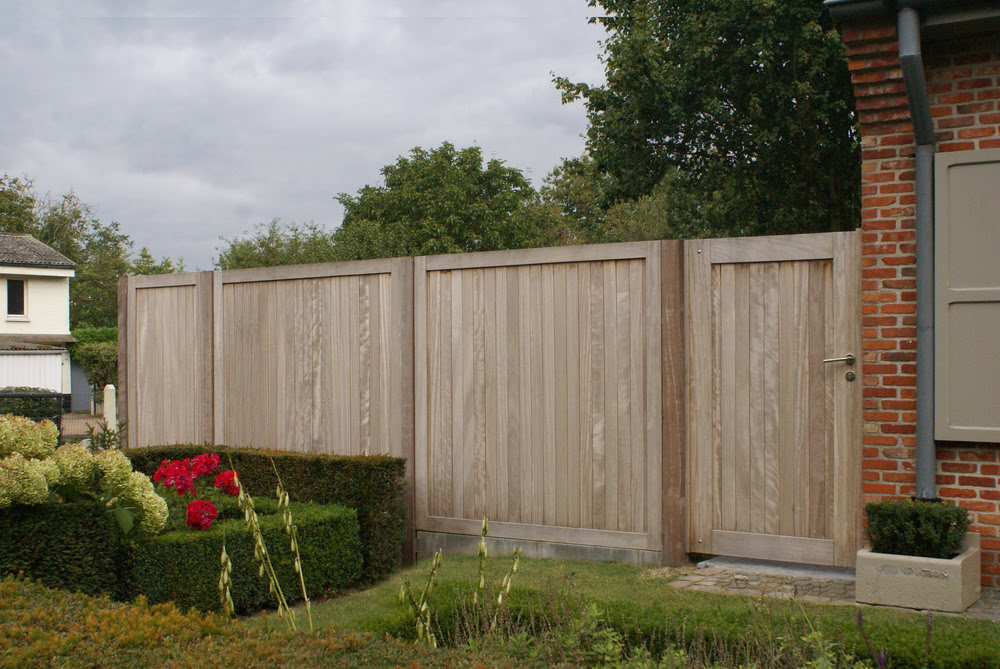 Essen Iroko EV+VH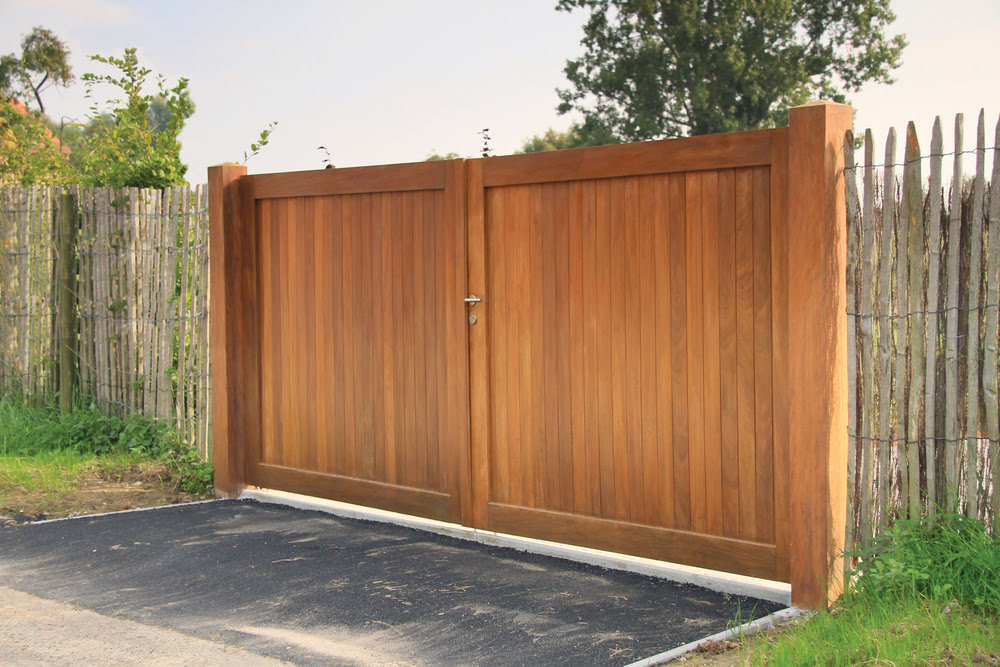 Essen Padoek DV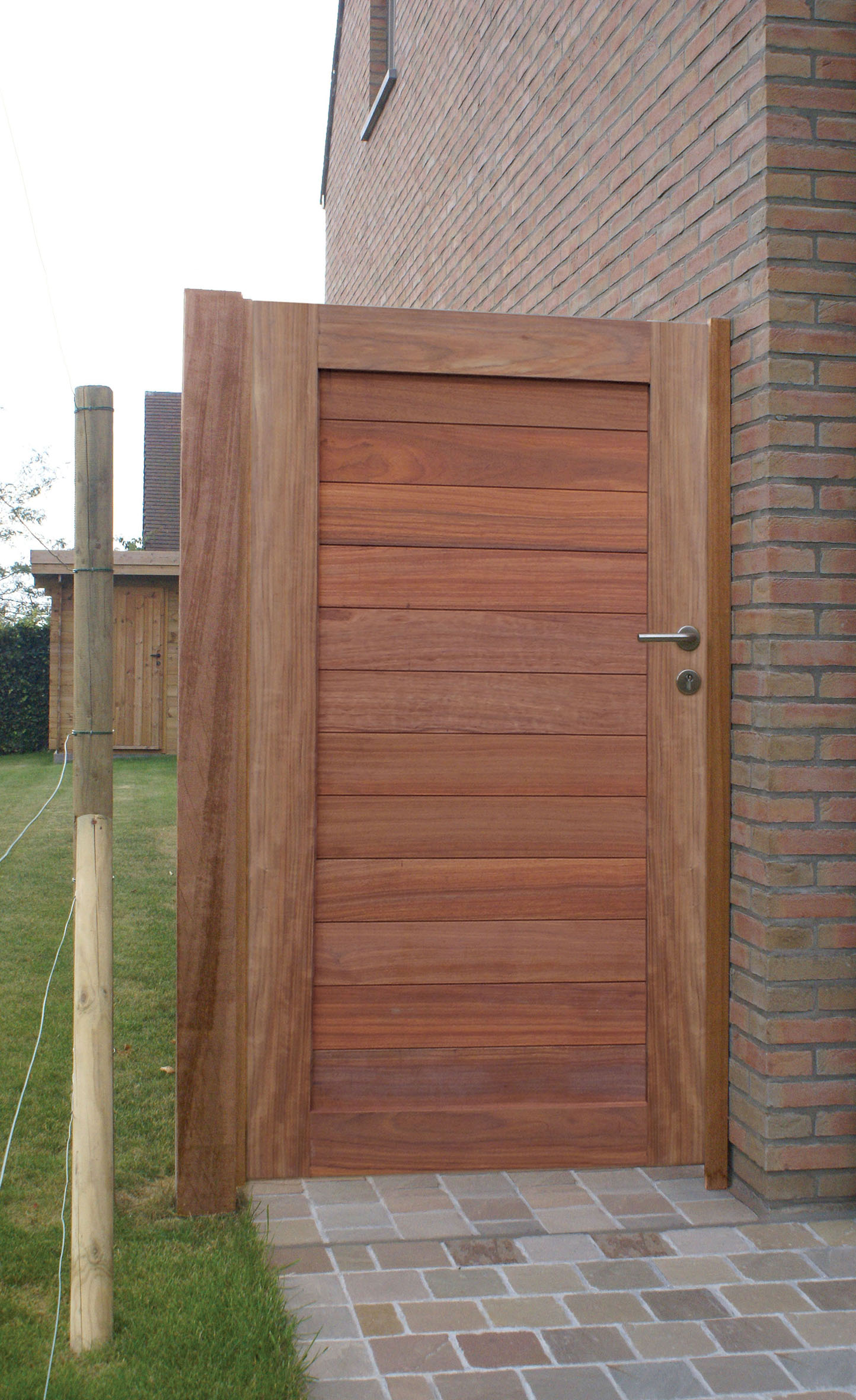 Hamburg Padoek EV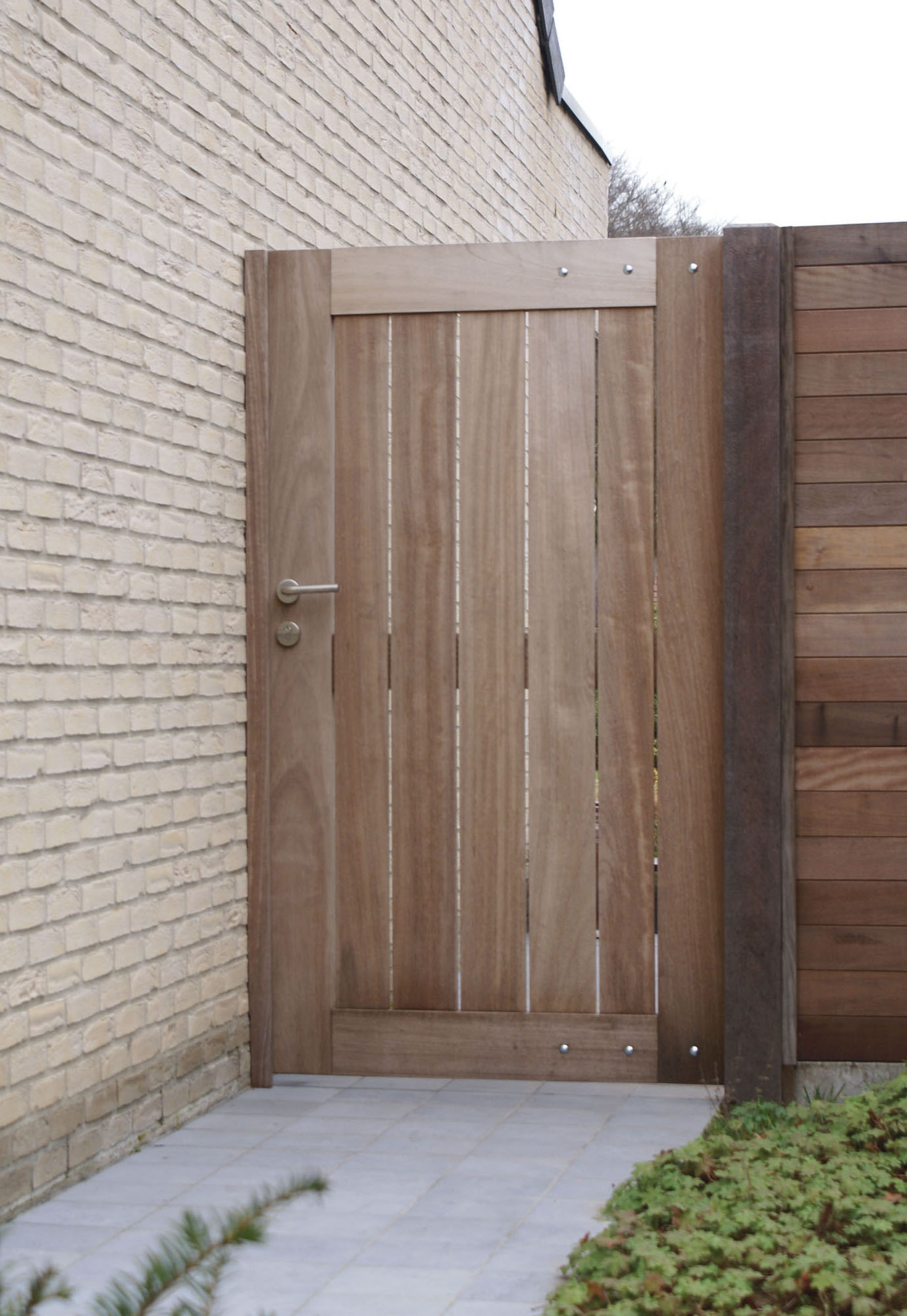 Keulen Iroko EV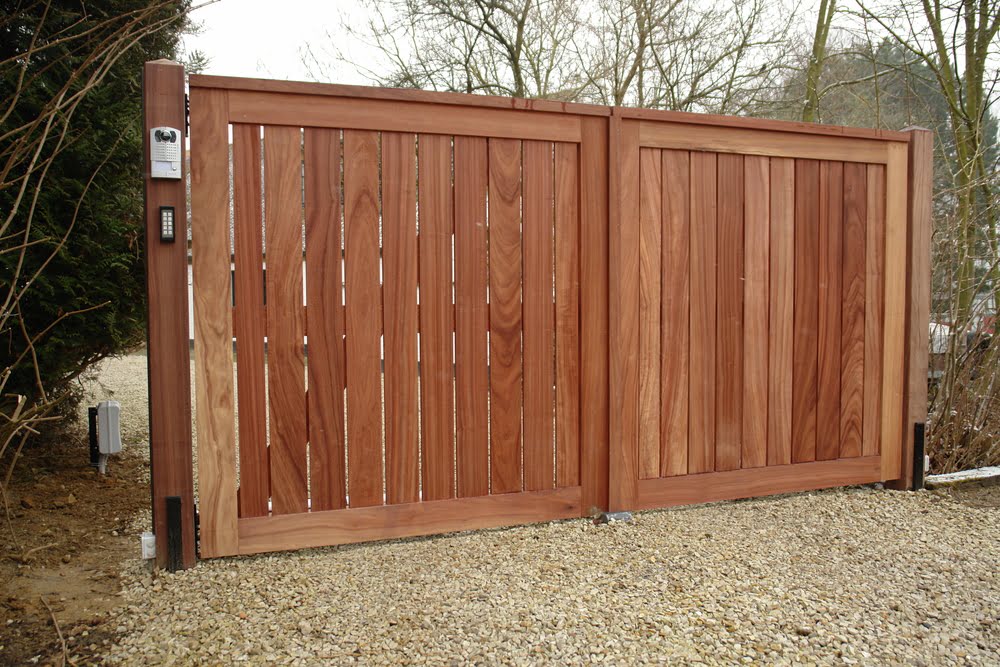 Keulen Padoek DV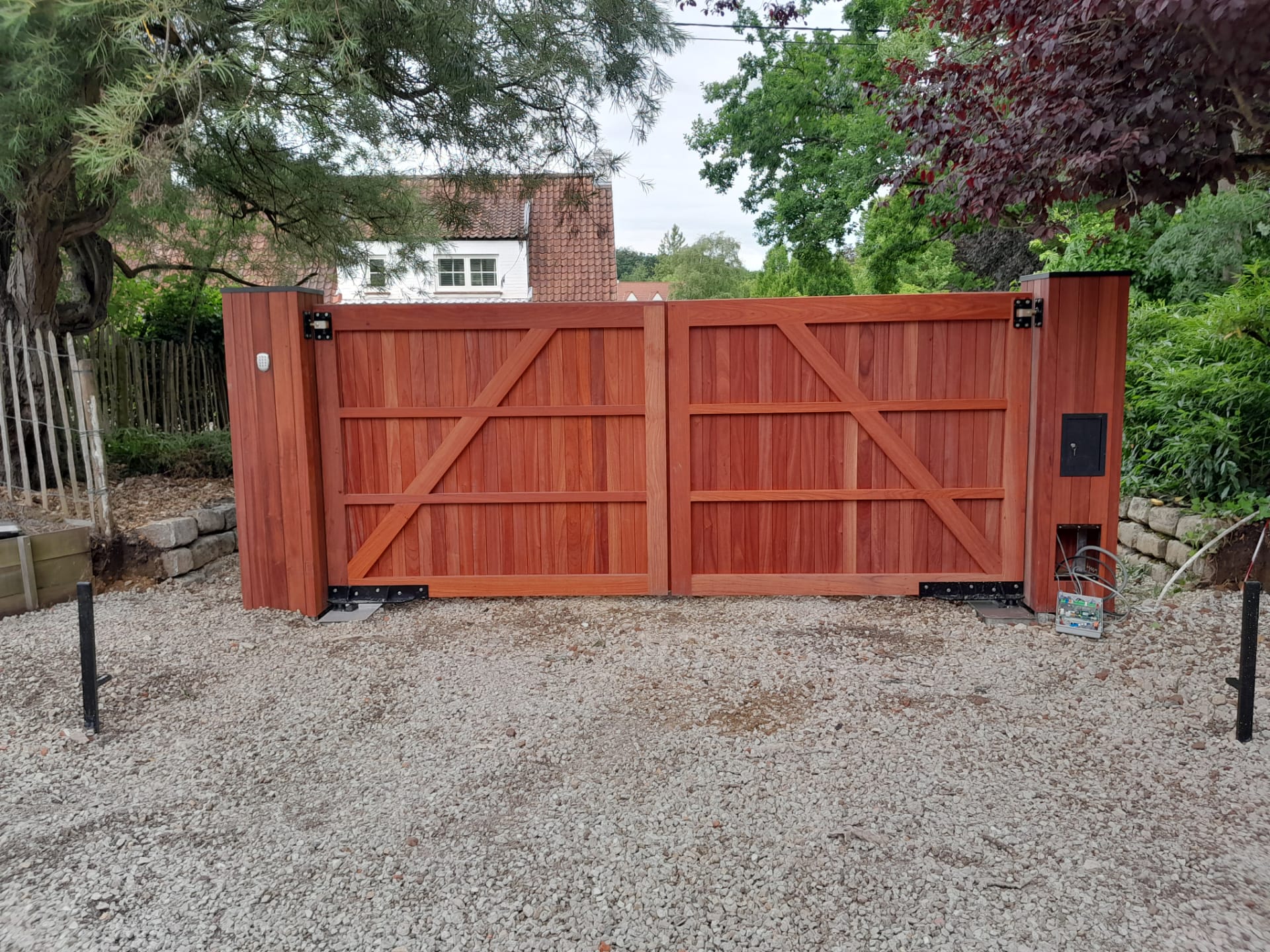 Massief Padoek custom achterzijde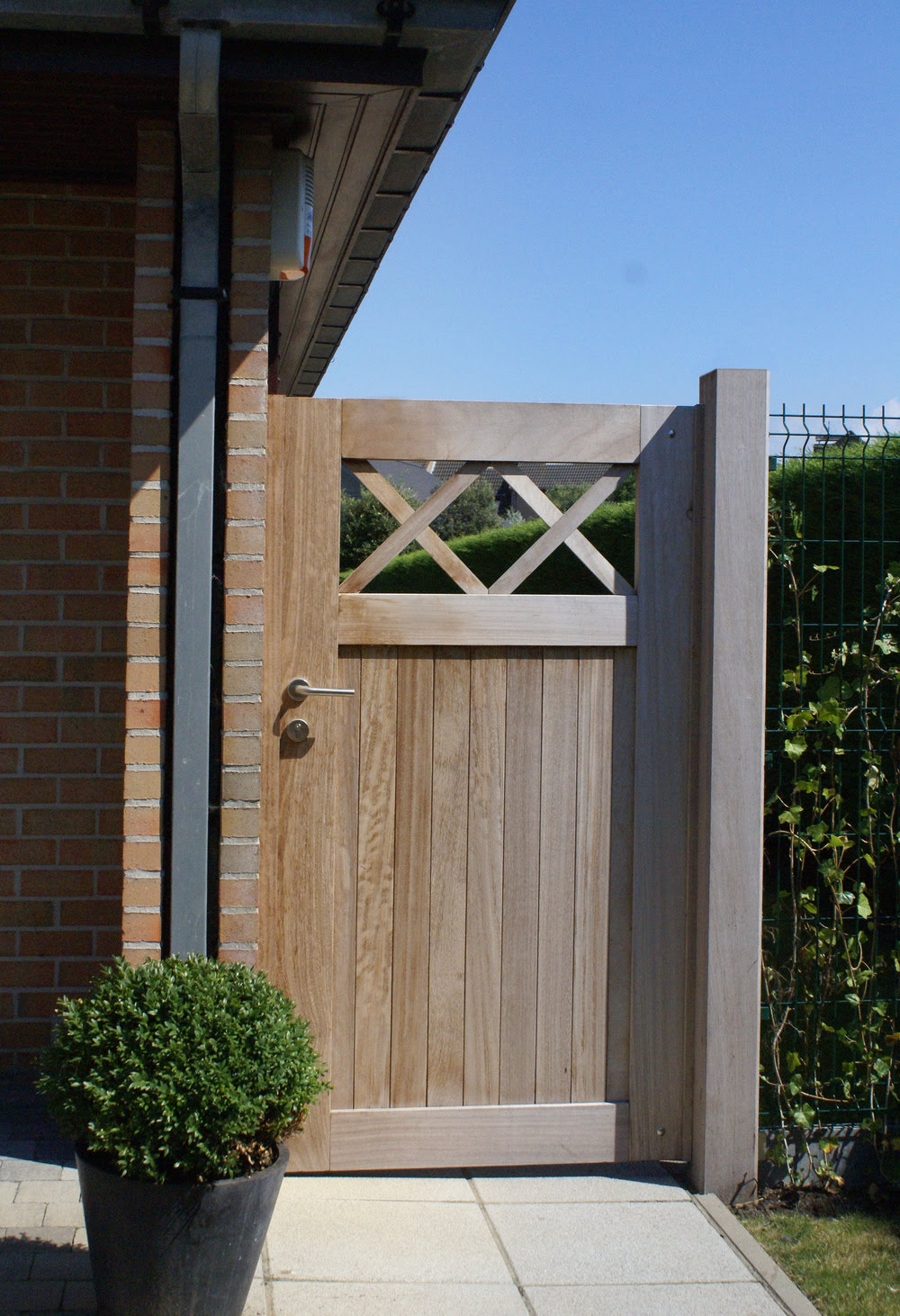 Orinoco Iroko EV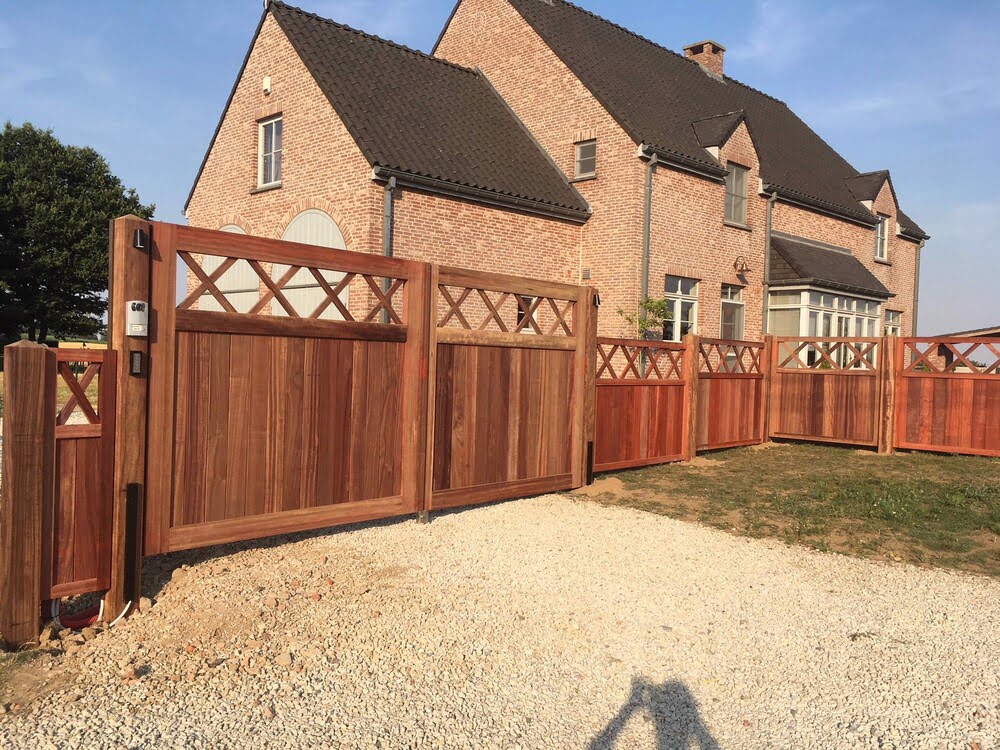 Orinoco Padoek DV+VH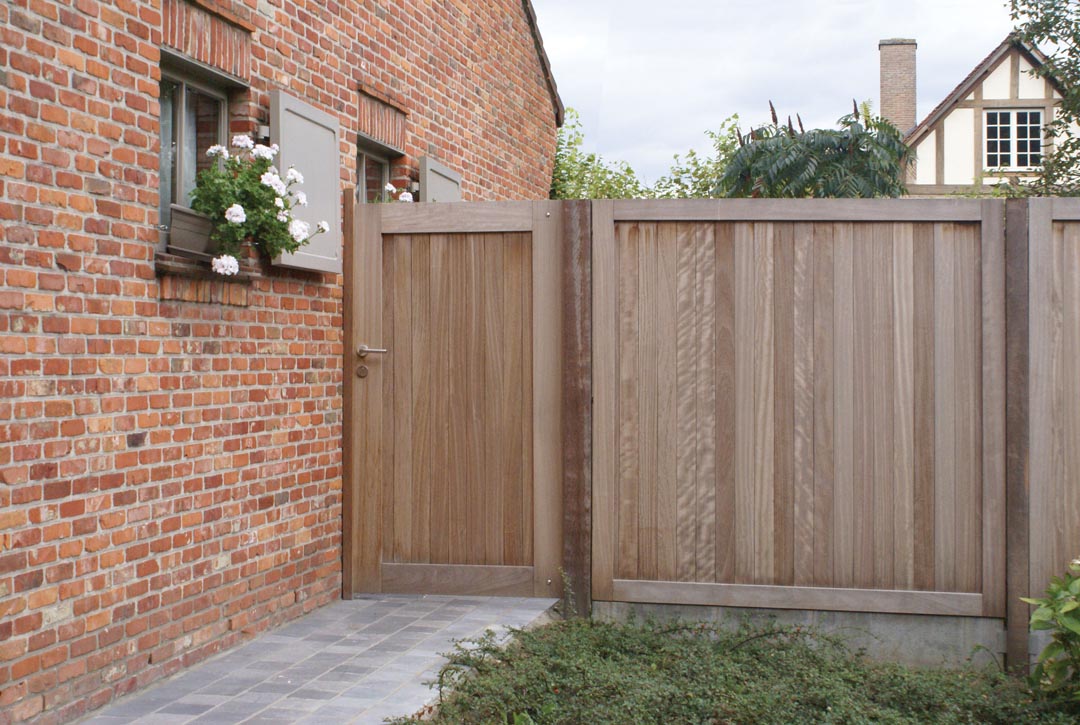 Essen iroko EV+VH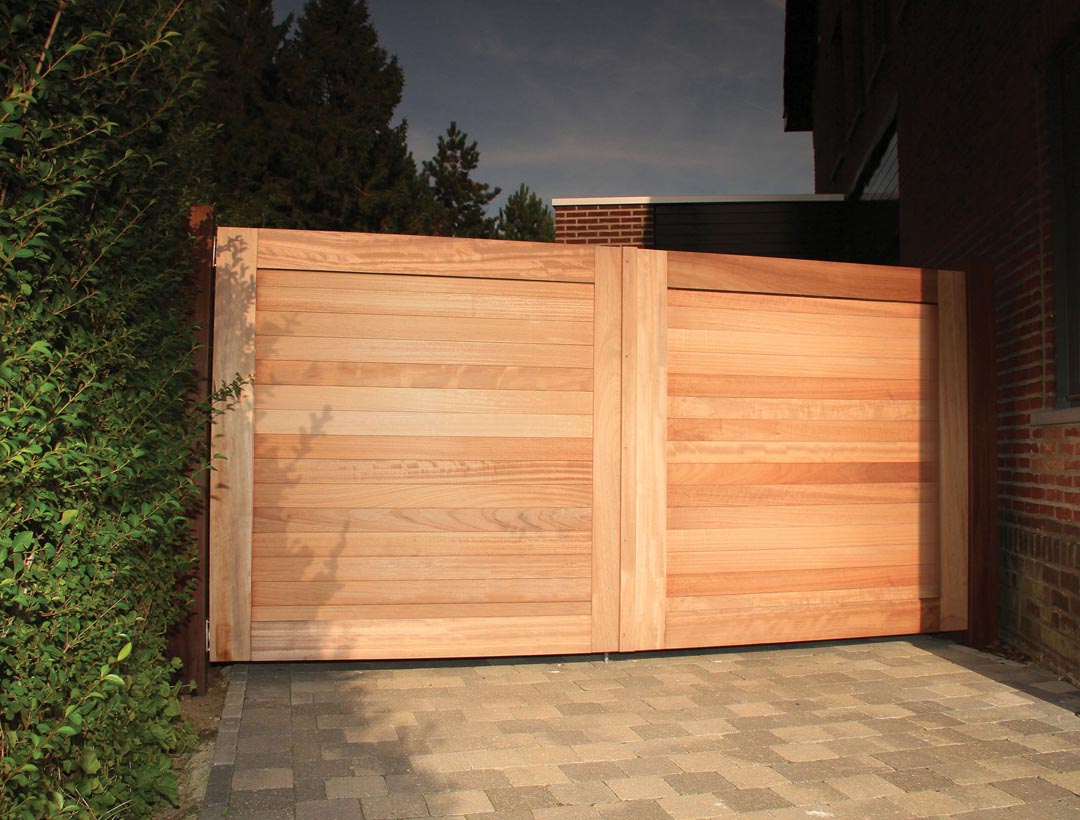 Hamburg DV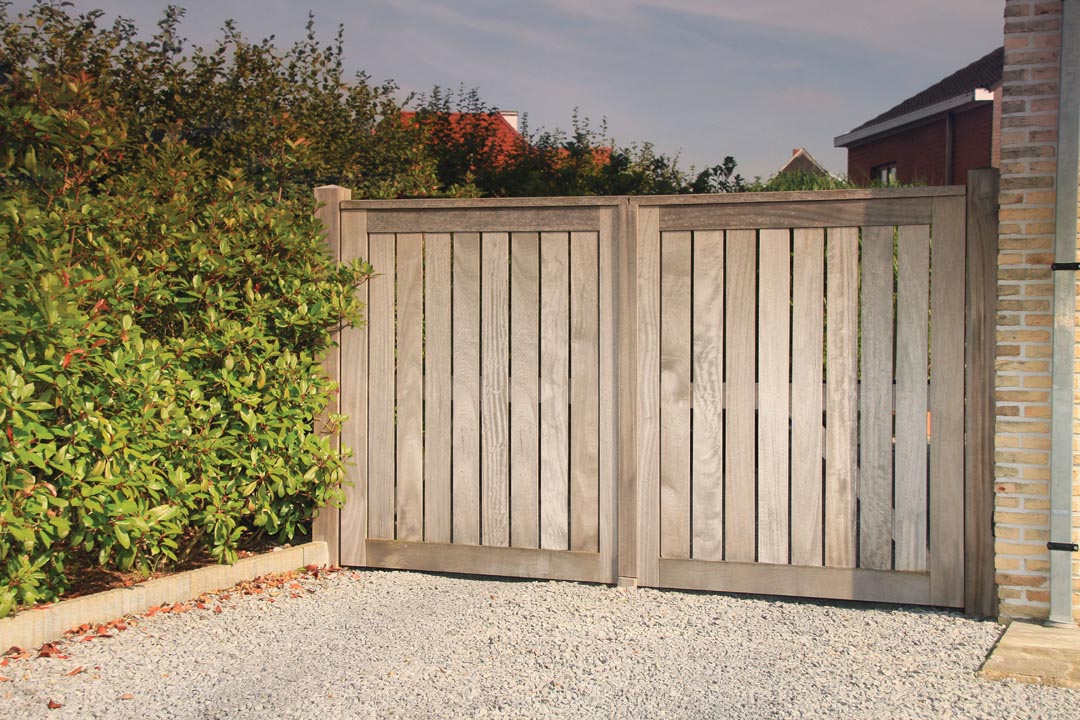 Keulen DV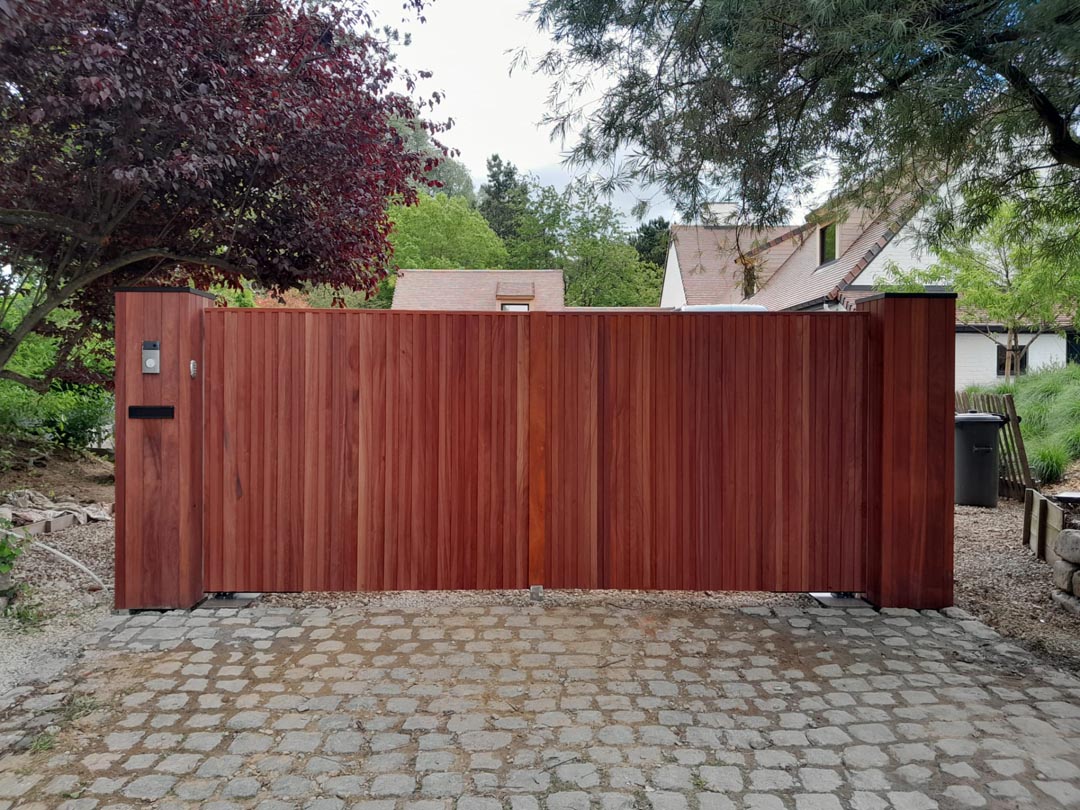 Custom padoek massief DV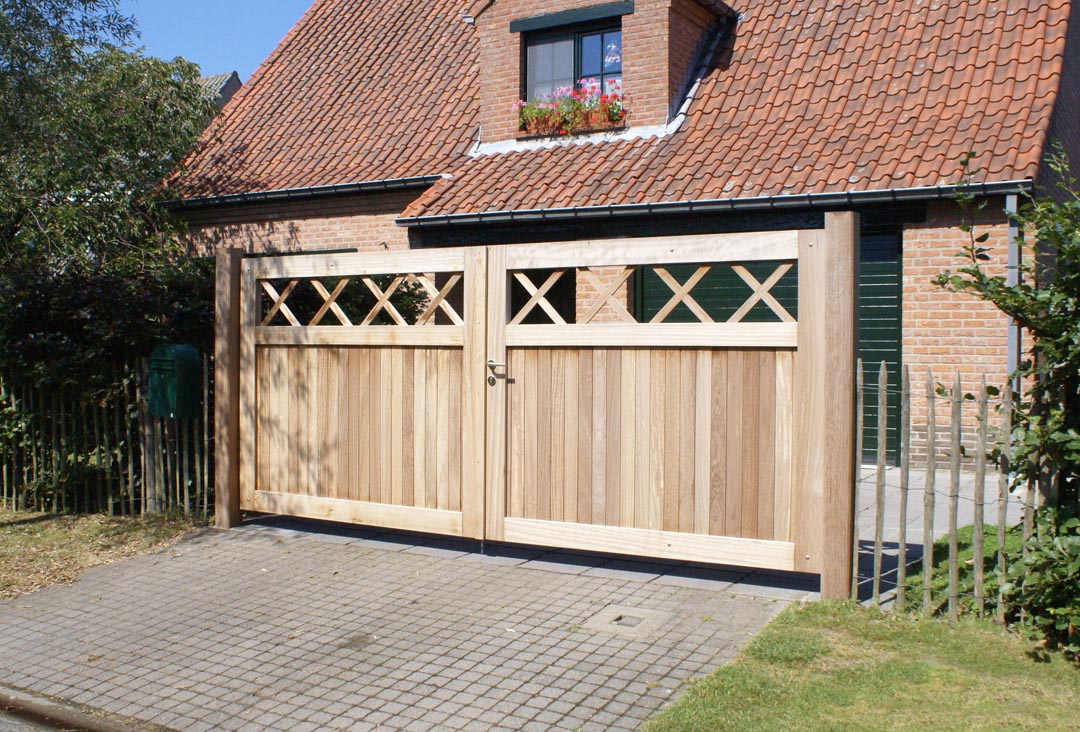 Orinoco DV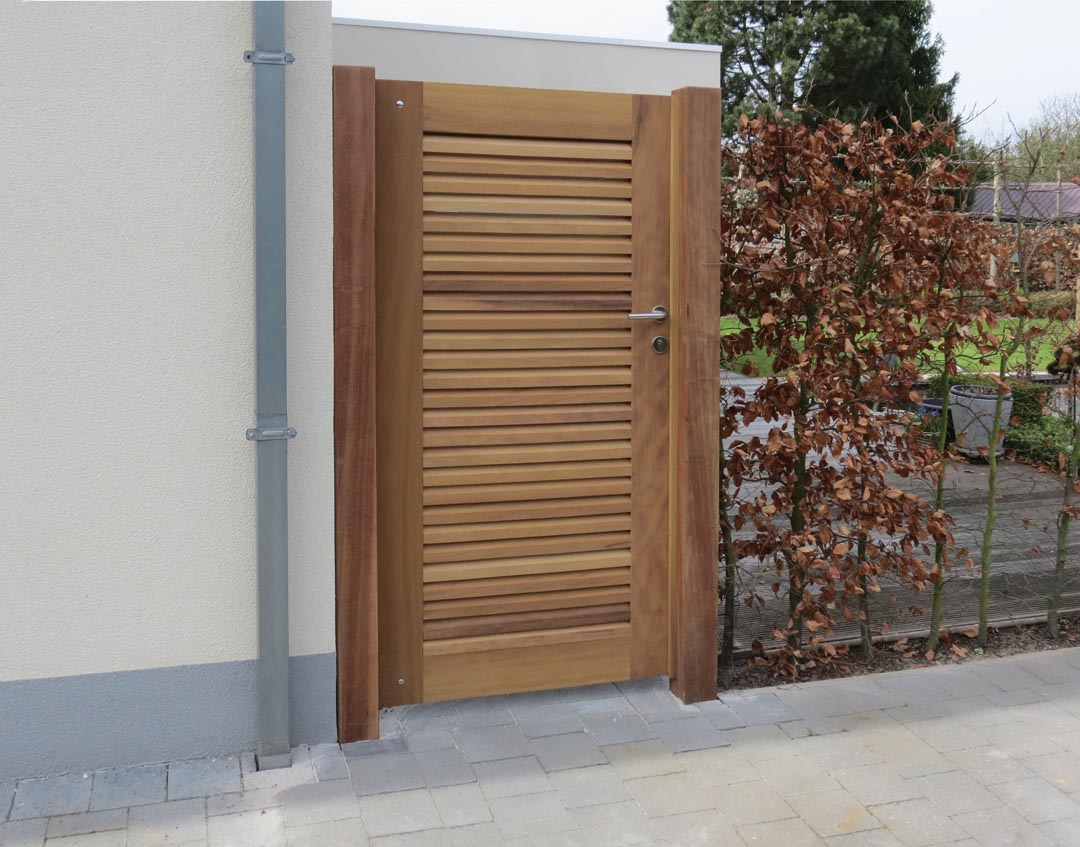 Dortmund EV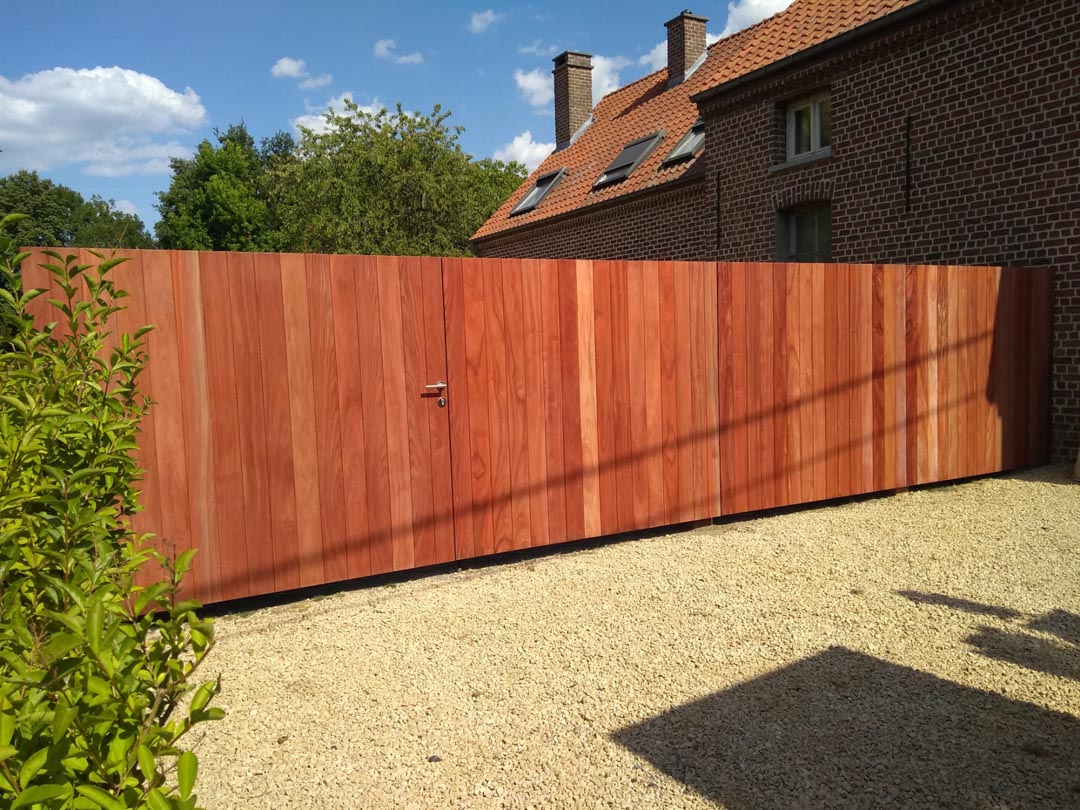 Essen front padoek DV+VH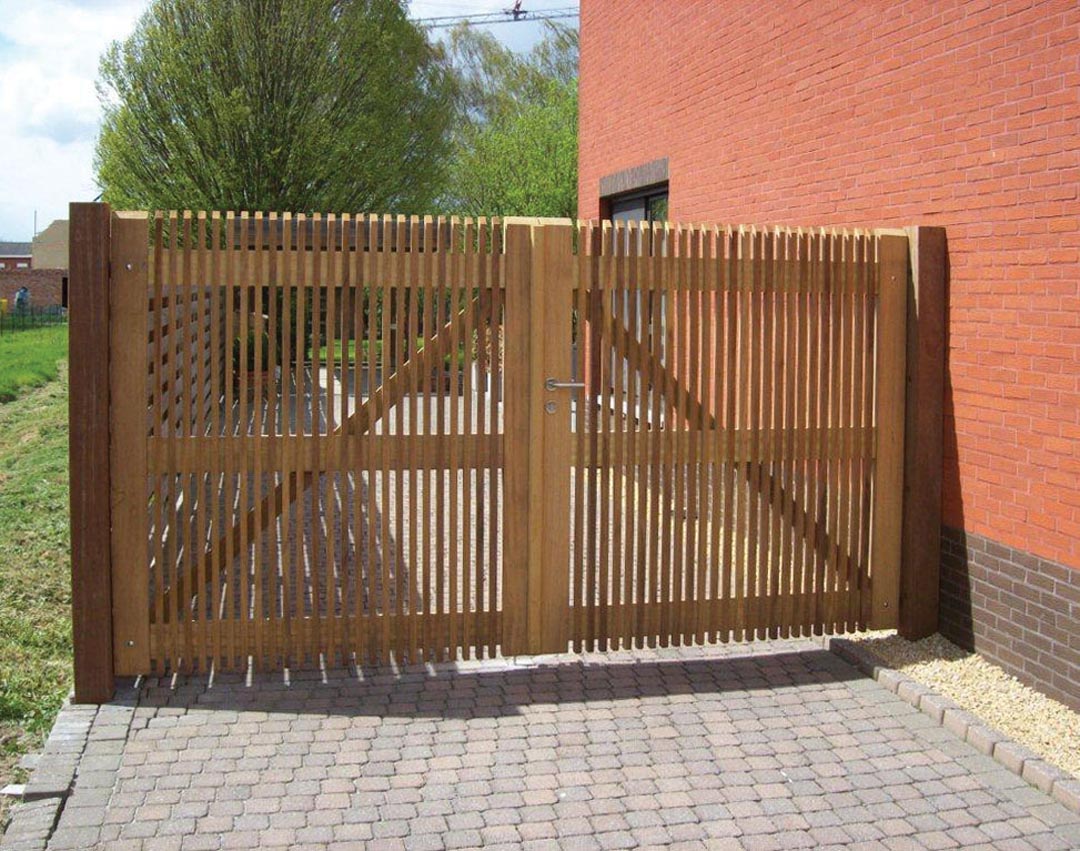 Aken DV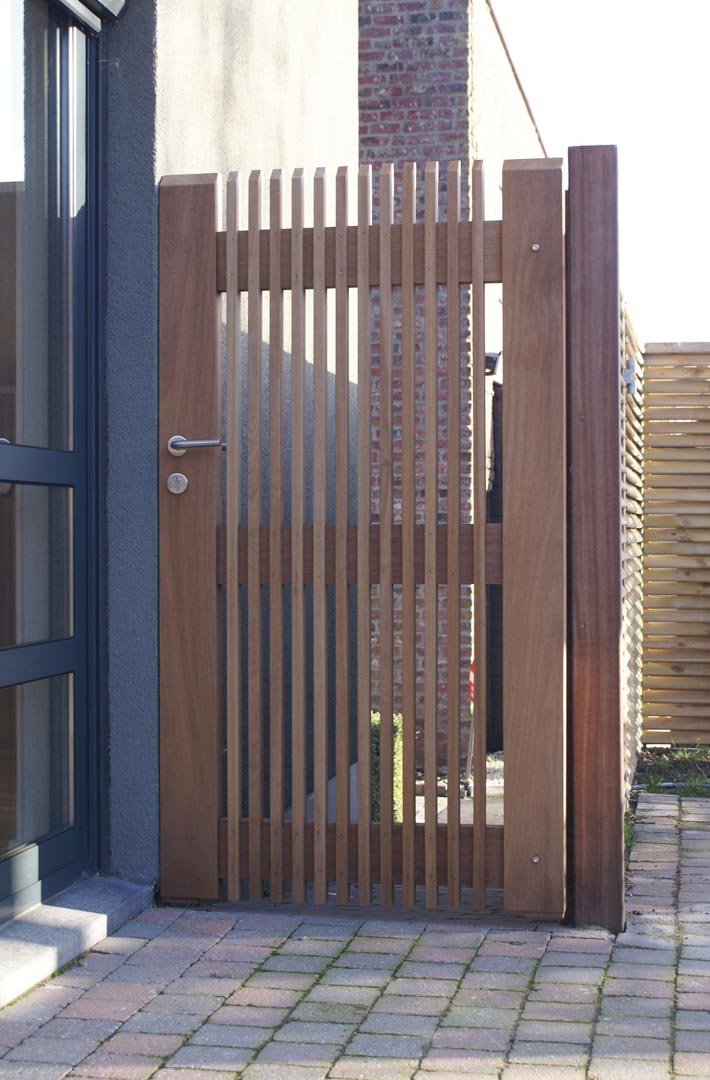 Aken EV